ECTA (Efficient Collaboration Team Autonomous) brings a whole new level of co-working, team building, and payment solutions for unbanked, aimed at establishing direct, safe and productive relationship between the developers on one side and on another side individuals striving to realize their idea, companies seeking undiscovered talents worldwide, educational institutions recognizing the trends in 4th industrial revolution in a timely manner, and investors recognizing genuine projects.
Getting Started Development
All companies in the world, both small and large, must rely on their employees to survive and grow even bigger. Apple, Amazon, and so on are examples of how a large company was built by a small team formed in a garage. The key to success of a company is not where or how they are formed, but how their efforts to move forward, face obstacles and conquer them, and the persistence and loyalty of their employees is the key to a company to be successful.
Quoting Forbes magazine, Josh Cohen, CEO and founder of The Junkluggers, an eco-friendly junk removal company based in New York City explained that his company had found success by empowering workers to take ownership and solve things their way. They believe that the key to the success of a company lies in its employees because when employees are happy, the company will succeed.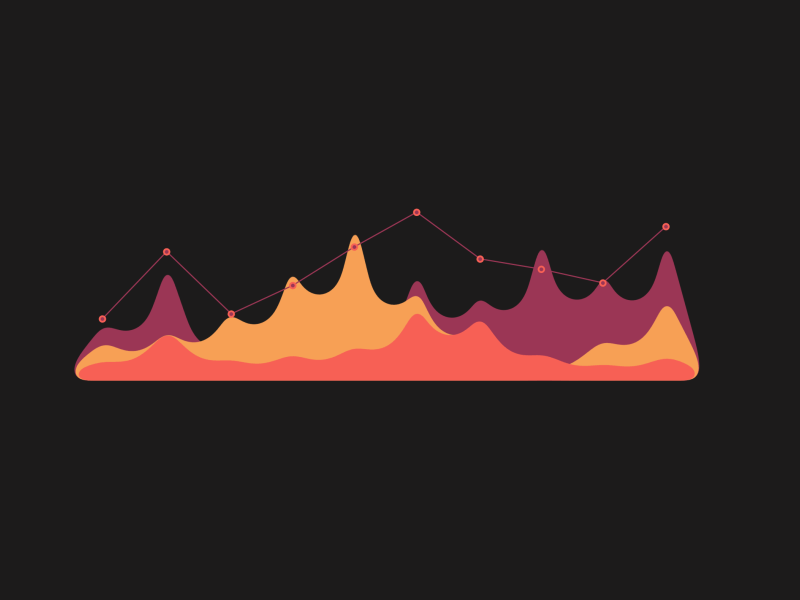 Speaking of the development of a company, the ability to recruit employees is the most important thing, because this will directly affect the performance of the company. To recruit employees who meet the expectations of the company, usually, most companies do the selection stage, psychological tests, interviews, and so forth. Indeed, this way can provide results for the company about how the quality of their prospective employees, but this way cannot be done with a fast time, it usually takes days or even months to choose the best prospective employees. There are also companies that want efficiency so they employ freelancers that are currently very easy to get from online freelance platforms. By using a freelancer platform, a company can access hundreds or even thousands of freelancers with the best skills that match their projects. But many of the freelancers who faked their CVs, not to mention the freelancer's platform that is popular today do not provide features where the search for freelancers can be done quickly and accurately.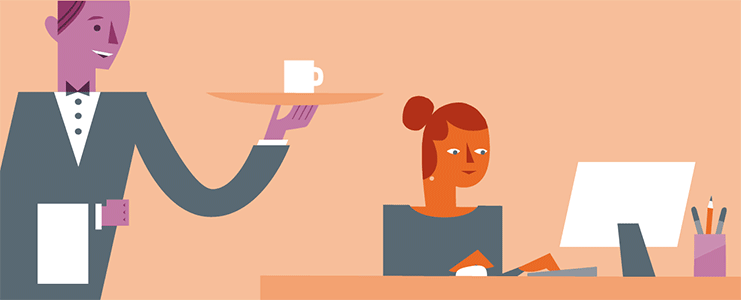 Problems like this make ECTA's platform to become a trust protocol for global employability. ECTA (Efficient Collaboration Team Autonomous) is the first blockchain-based platform in the world that allows individuals or companies to be able to recruit the best employees and suit their projects. Developers from ECTA make an innovation where AI Technology and Blockchain can synergize and collaborate to serve users. AI technology will help individuals or companies to get employees with the best talent quickly, and blockchain will help secure and minimize transaction costs for every transaction carried out by users, so users can use this service easily, safely, and stress-free.
Human Resources: ECTA will provide the best human resources with talents and skills in accordance with the expectations of individuals or companies that will recruit them.
Social Networks: Social networks (such as LinkedIn) will be provided to users, so users can socialize with other experts and professionals.
AI: Artificial intelligence technology makes searching for the best talents and skills quickly and easily.
Freelance Platform: Allows individuals or companies to be able to recruit freelancers with the best talents and skills.
Blockchain: Blockchain helps platforms run more transparent, safe and cost-effective. And eliminating fraud related to reputation, fake CVs, and so on.
The Advantages of Using ECTA
Developers: Expand professional networks and allow getting jobs that are in line with the interests and skills of the developer.
Clients: Allows clients to get the best skills and talents that match their project.
Startup Contributors: Investors can finally experience a real-time, decentralized, and independent due diligence tool offering recorded actions, associations, and professional background of all participants related to the project being a target for investment.
Choosing employees in a job is an important process because it is related to the company's performance or the final results of a project. Thanks to the ECTA, things like recruiting employees with the best skills and talents are now easier, more accurate and faster.
Token Sales - Join Opportunity
ECTA will hold a token sales program (ECTA tokens) to raise funds from investors interested in the development of the ECTA platform. The following are details of the ECTA token sales program;
Important Links
Website : https://ecta.io/
Bitcointalk Profile : https://bitcointalk.org/index.php?action=profile;u=1112636
Bitcointalk Thread: https://bitcointalk.org/index.php?topic=4746342.new#new
Twitter : https://twitter.com/Ecta_io
Facebook: https://ecta.io/facebook
Telegram: https://ecta.io/telegram
Whitepaper: https://ecta.io/whitepaper/